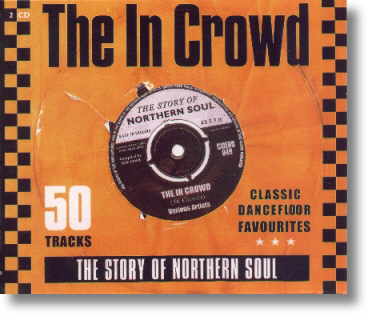 Various Artists – The In Crowd – Sequel CMEDD 049
The CD that ties in with the fabulous book by Mike Ritson & Stuart Russell. As with the book, this concentrates on the early years through to the end of Wigan. Fabulous artwork and liner notes, 50, yes 50 classic dancers. What more could you want ?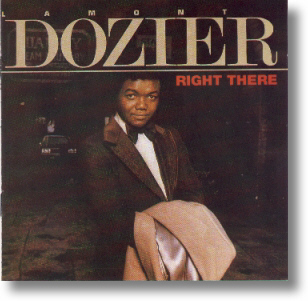 Lamont Dozier – Right There – Castle CMRCD098
1976 and Lamont Dozier's third solo album. Ranging in style from a reworked version of 'It's The Same Old Song' to disco thumpers and mid tempo floaters and slow ballads, the album is, even admitted by Lamont Dozier, a complete mixture which doesn't necessarily work. The stand out track for me though, which with my limited knowledge might have already been played is 'Groovin' On A Natural High'
Lamont Dozier – Peddlin' Music On The Side – Castle CMRCD099
Recorded in 1977 for Warner Brothers (The follow up release to the previous review) this album is hailed as a 'Classic' by many people. Not me I'm afraid. Whilst it stands up as good music even now, eleven minute versions of songs are not my cup of tea.